How to rinse, repair, refresh and take care of your 10DAYS wardrobe to love them even longer.
FAREWELL TO SMELL
Vinegar is excellent to battle smell.  Mix some vinegar with water in a spray bottle and use directly on the stained area. Let it sit for 10 to 15 minutes or soak it in a mix of 2/3 water and 1/3 vinegar for the same amount of time. For tough sweat stains, rub in some salt as well. Make sure the stains are gone and let your garments dry outside the sun.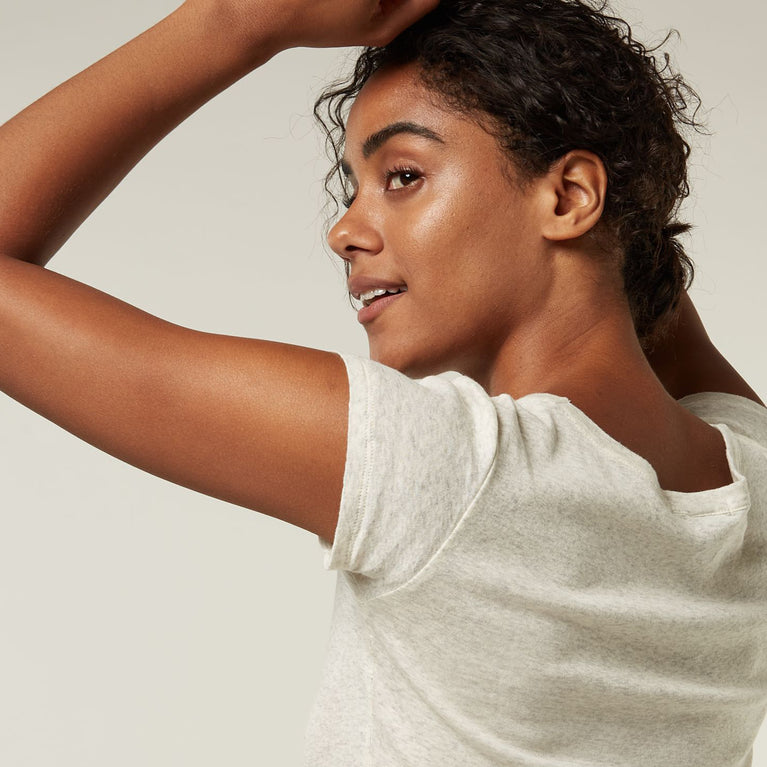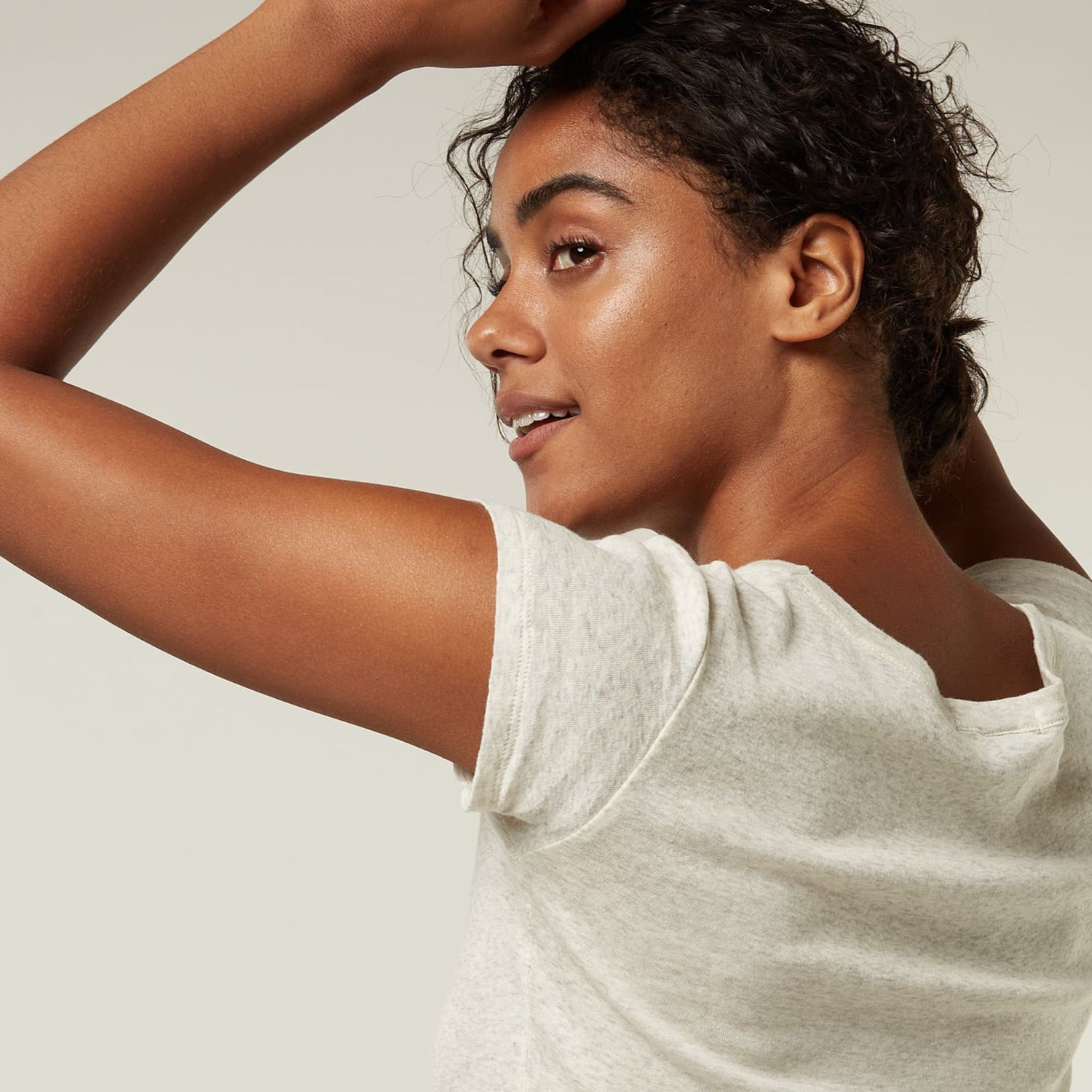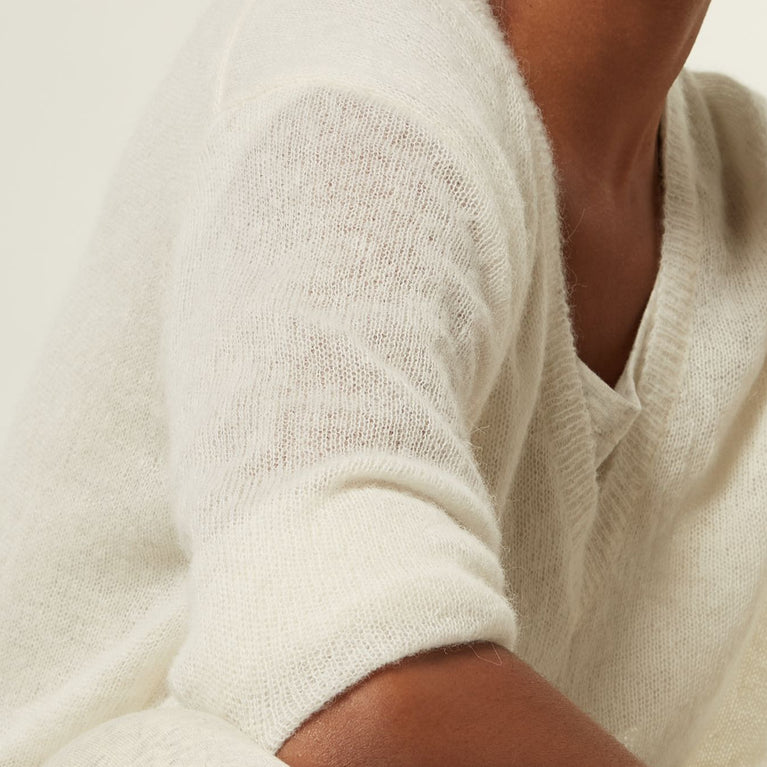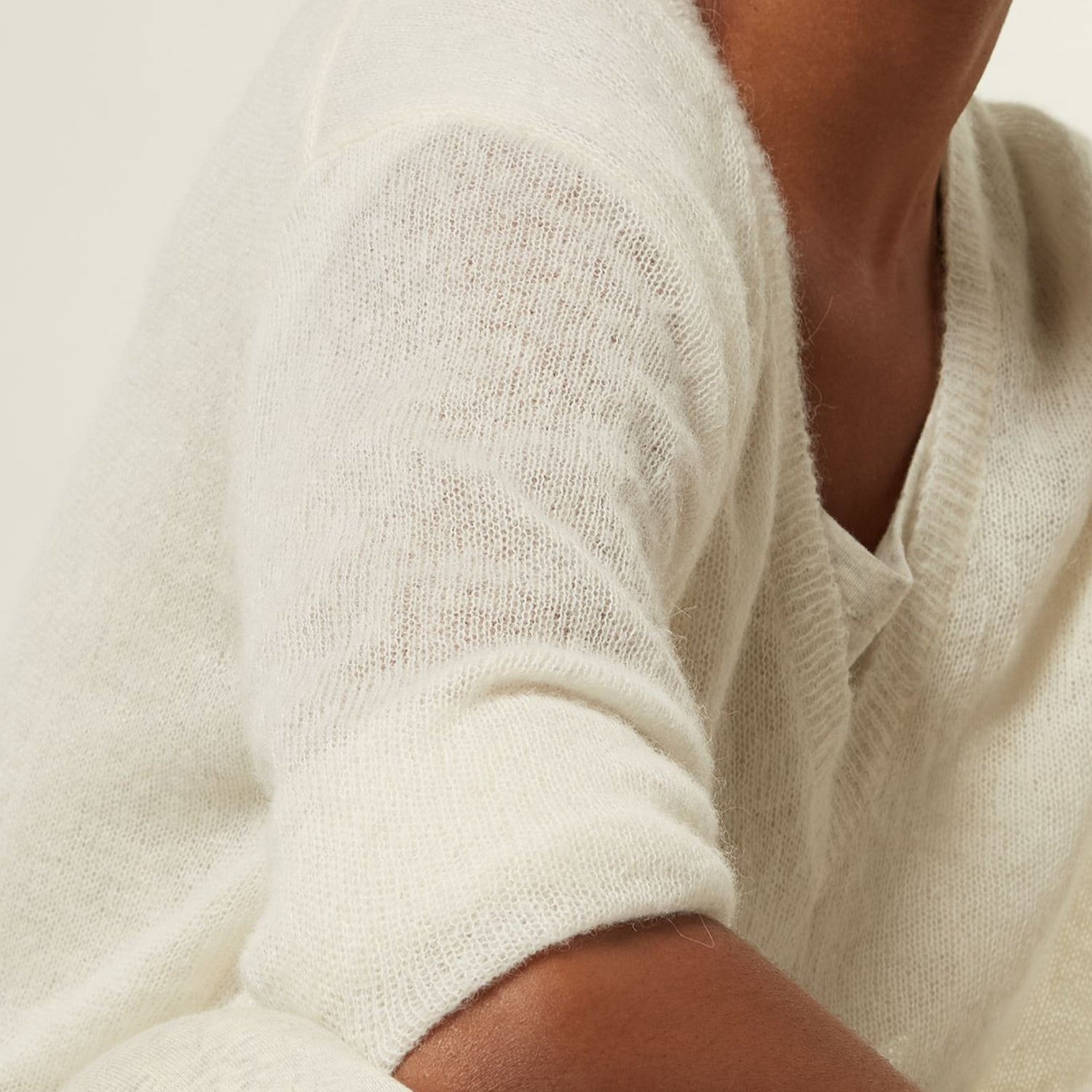 WASHING WOOL
Wool doesn't need regular washing, just airing out your garment will go long way. However, if you do need to wash your item, use a mild detergent and a mesh washing bag. Wash by hand or on a wool- or delicate program in the machine. Please make sure to read the care label first.
WASHING WHITES
Are your favourite whites not so white anymore? Make discolorations disappear with the help of some lemon juice and baking soda. Mix the baking soda with lemon juice/water, turning it into a paste. Then rub discoloured parts with the paste and let it sit for an hour or two. Wash, let dry and enjoy your brighter whites!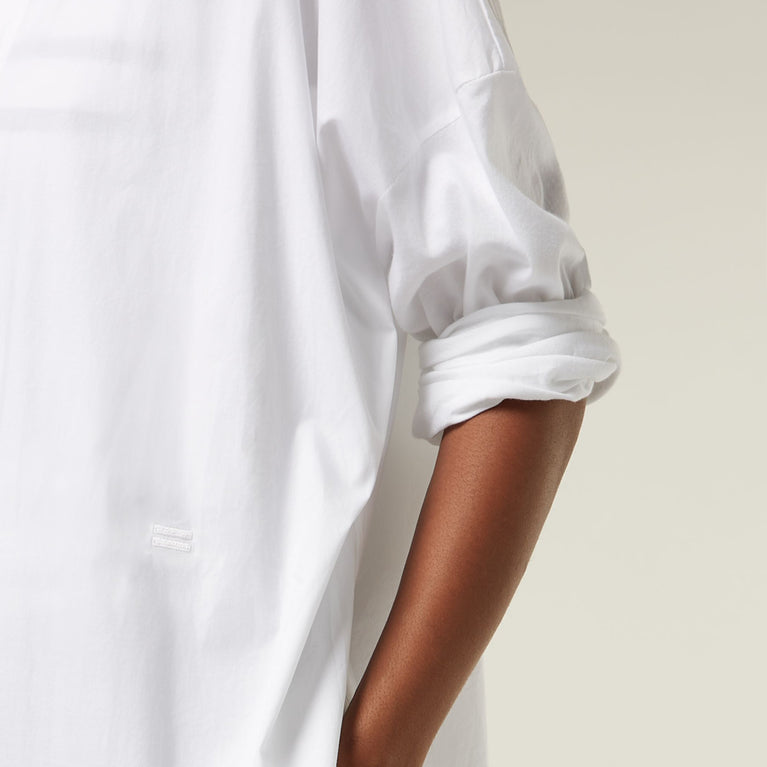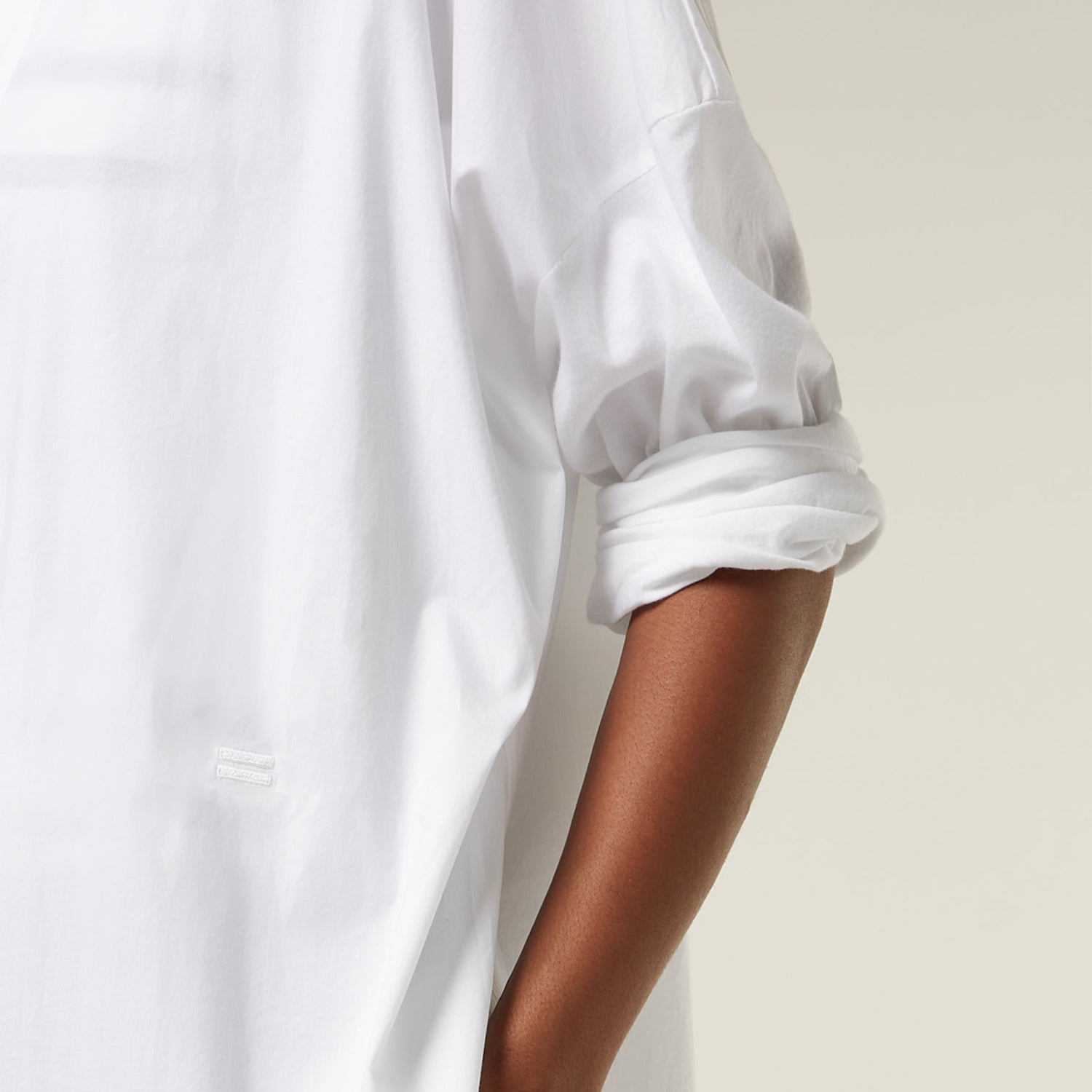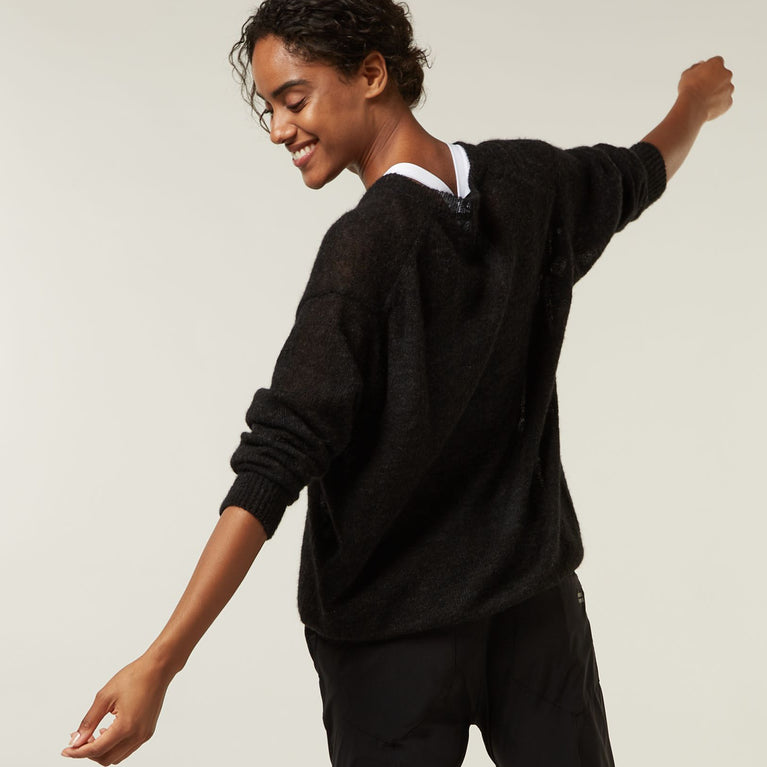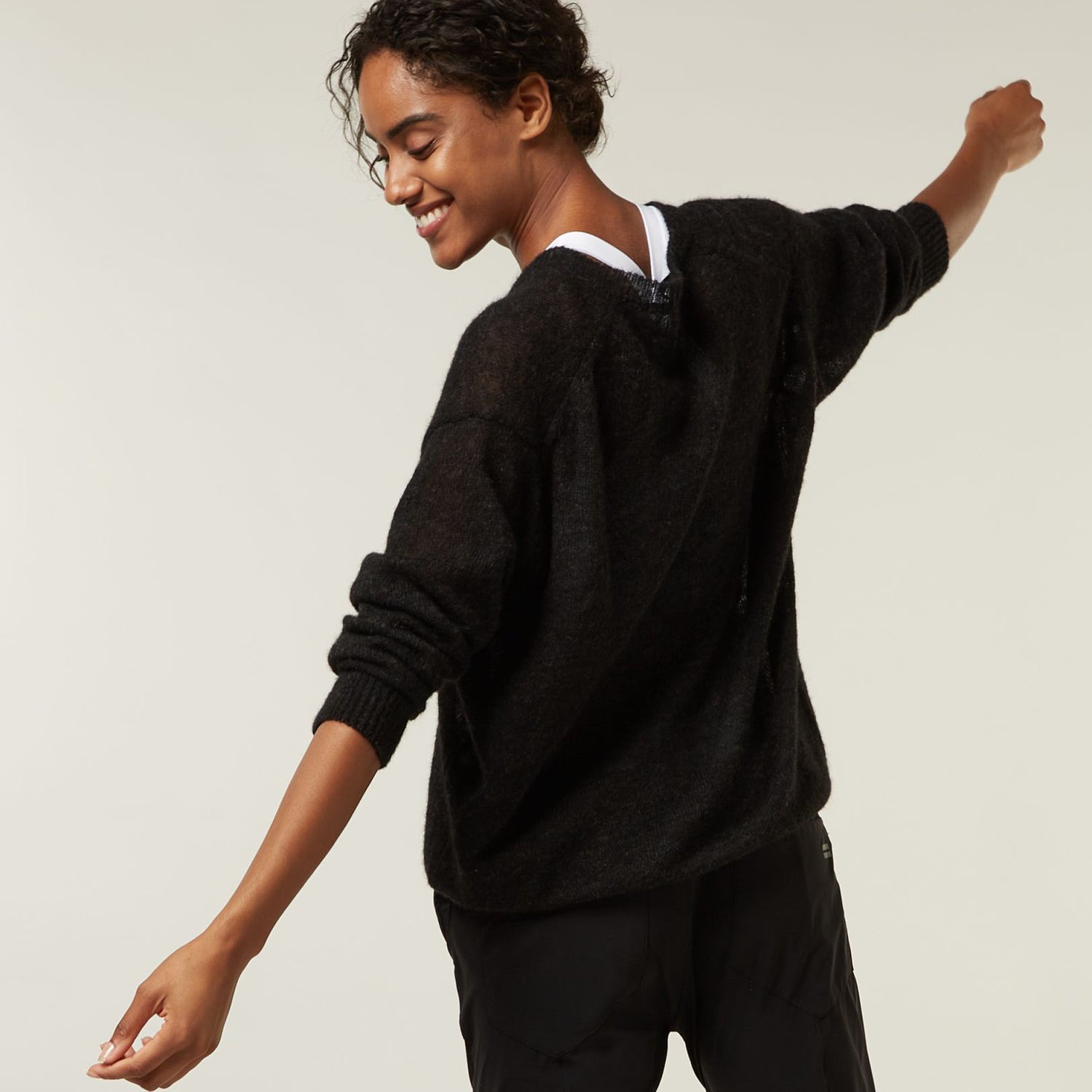 DRYING WOOL
After carefully washing your wool (read the care label first), wrap it in a towel and gently press out any excess water. After that, lay your wool garment flat to dry on a dry towel. Don't wring it, it harms the fibers, and your sweater could lose its shape.
WASHING SILK
Silk is a naturally delicate fabric and needs to be treated gently. Sometimes dry cleaning is the only option. Otherwise wash by hand or by machine, but always follow the instructions on the care label.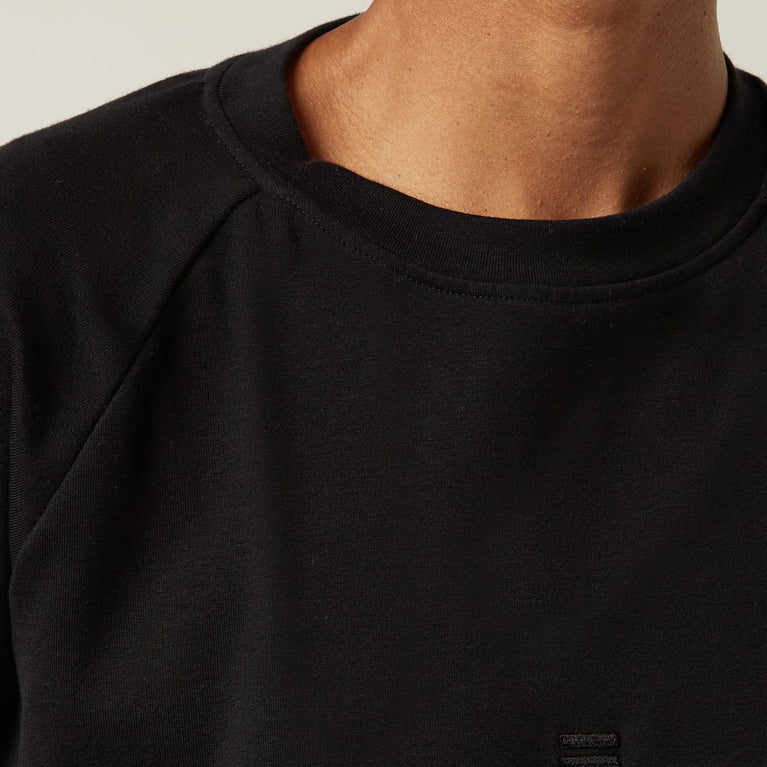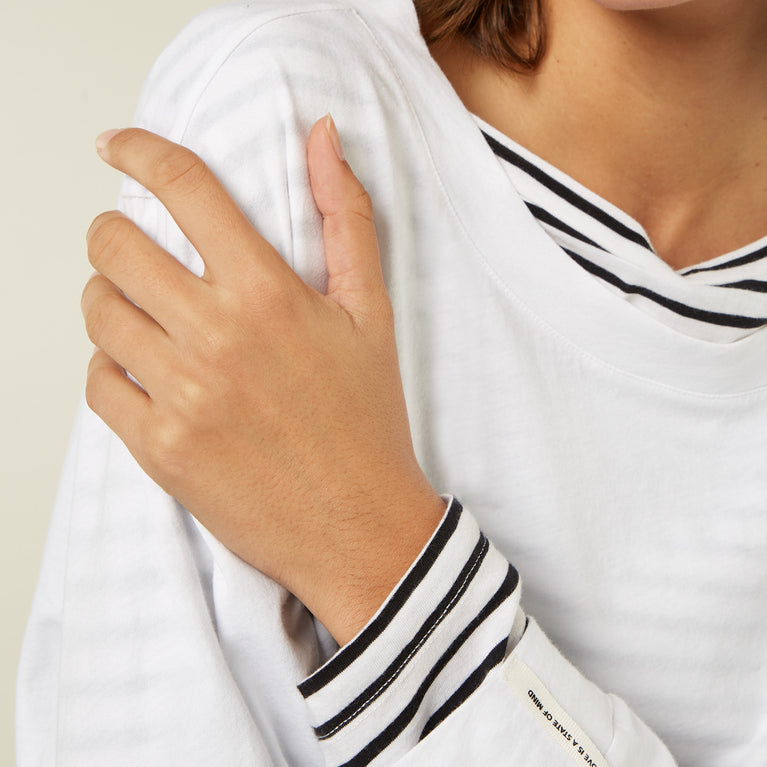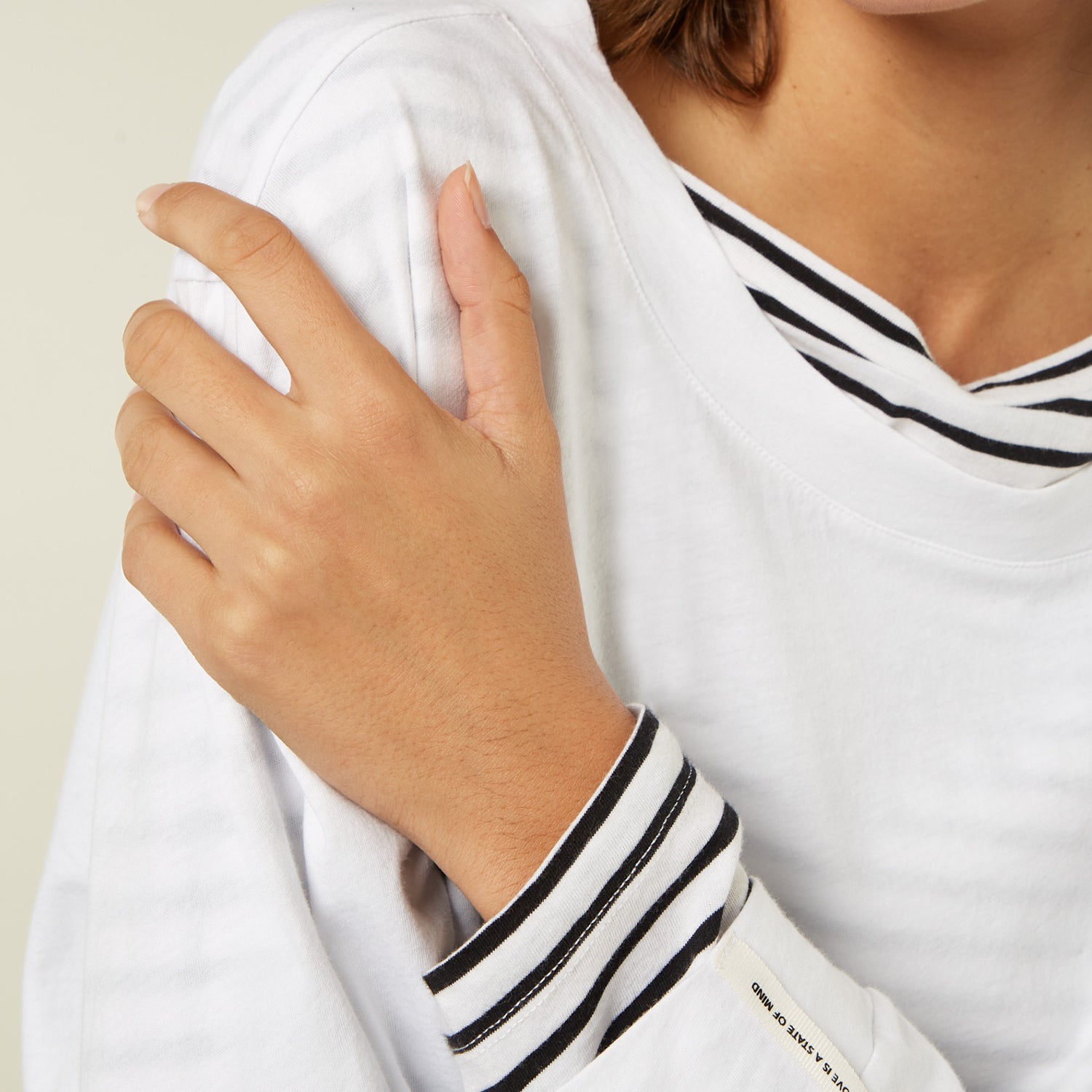 COTTON CARE
Cotton withstands a lot and can be washed, dried, and heated without too much worry. Keep light garments bright by pre-treating stains in areas such as under arms, necklines, and cuffs. But avoid bleach, it's tough on the fabric and bad for the environment. Instead, try lemon juice (for stains) or vinegar (gets rid of smell).
IRONING
Be kind to your clothes and iron them properly. Never iron less-than-clean clothes. The heat from the iron can bring out stains and make them stick. If you're uncertain how your delicate clothes will react, place a clean cloth on top and iron through that. No cloth on hand? Turn your garment inside out and iron it that way. The care label tells you how to best keep your favourites safe from harm, make sure you read it.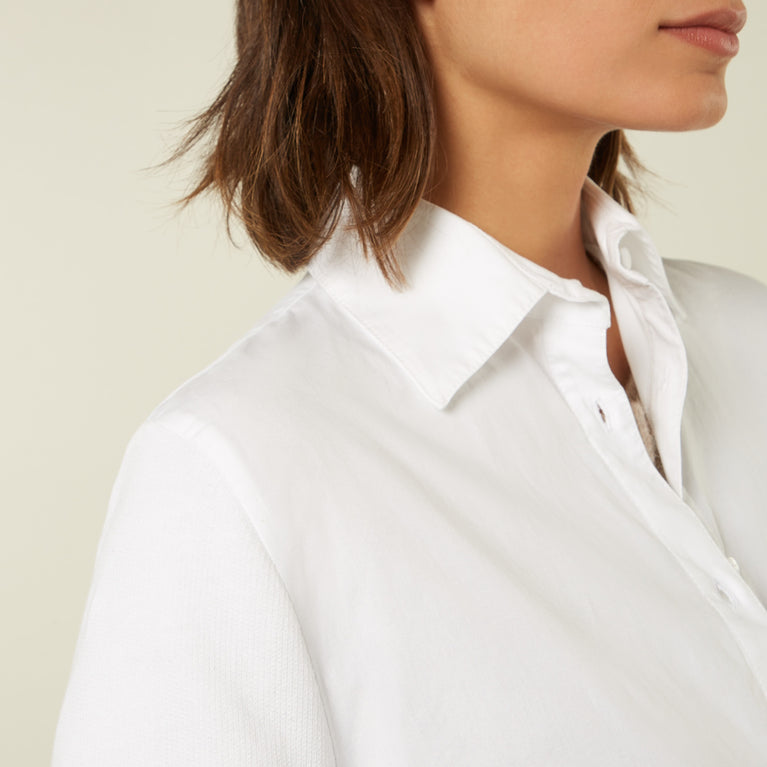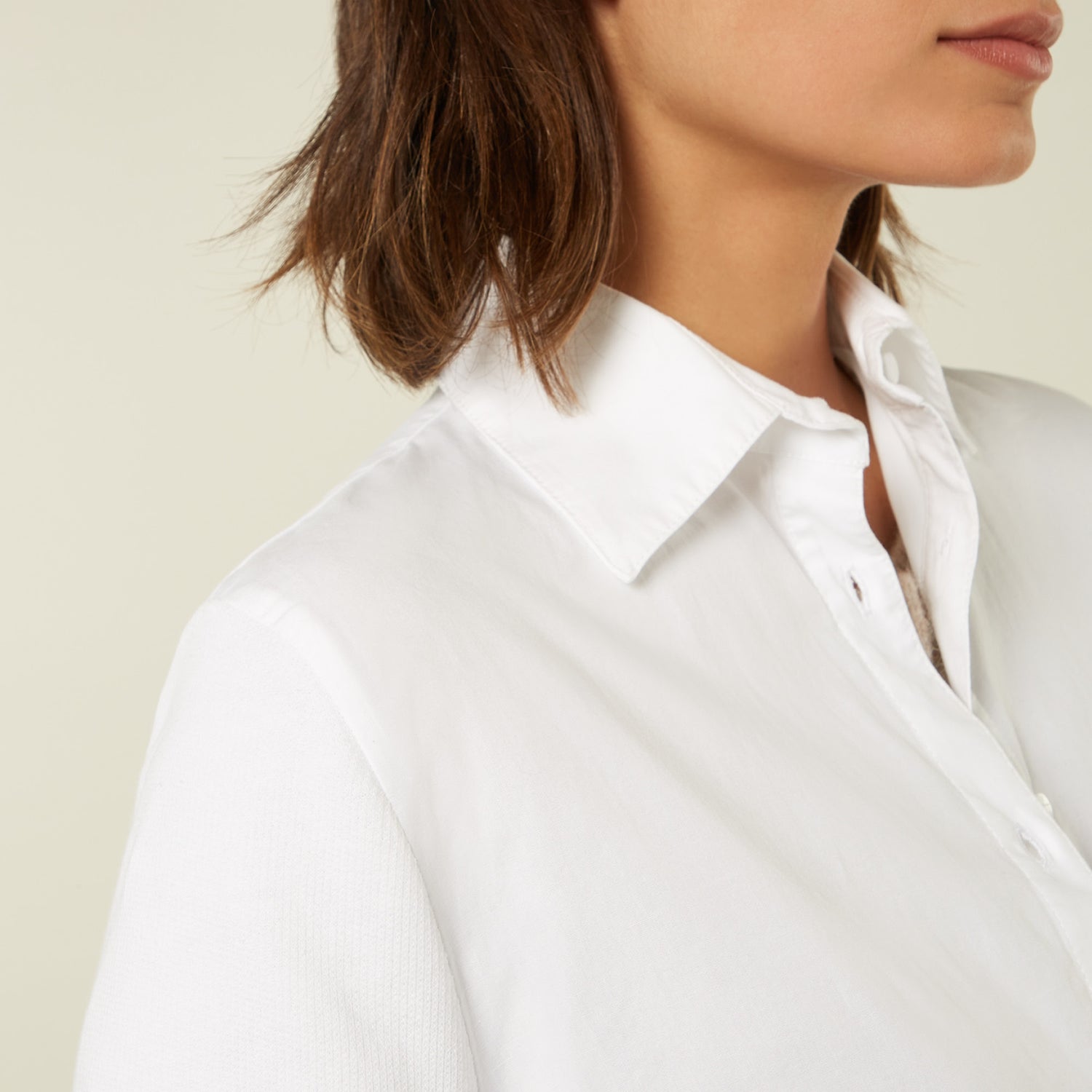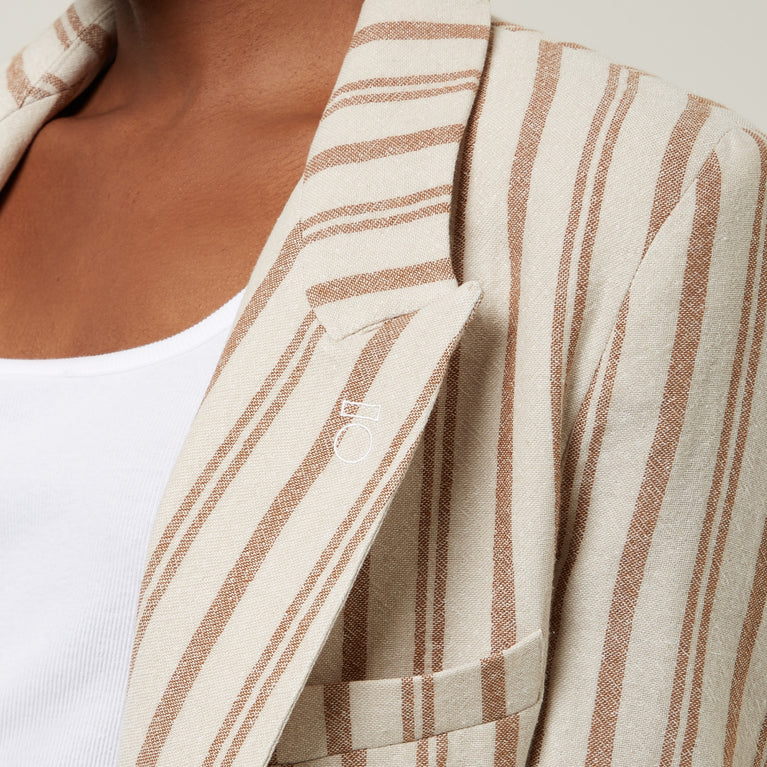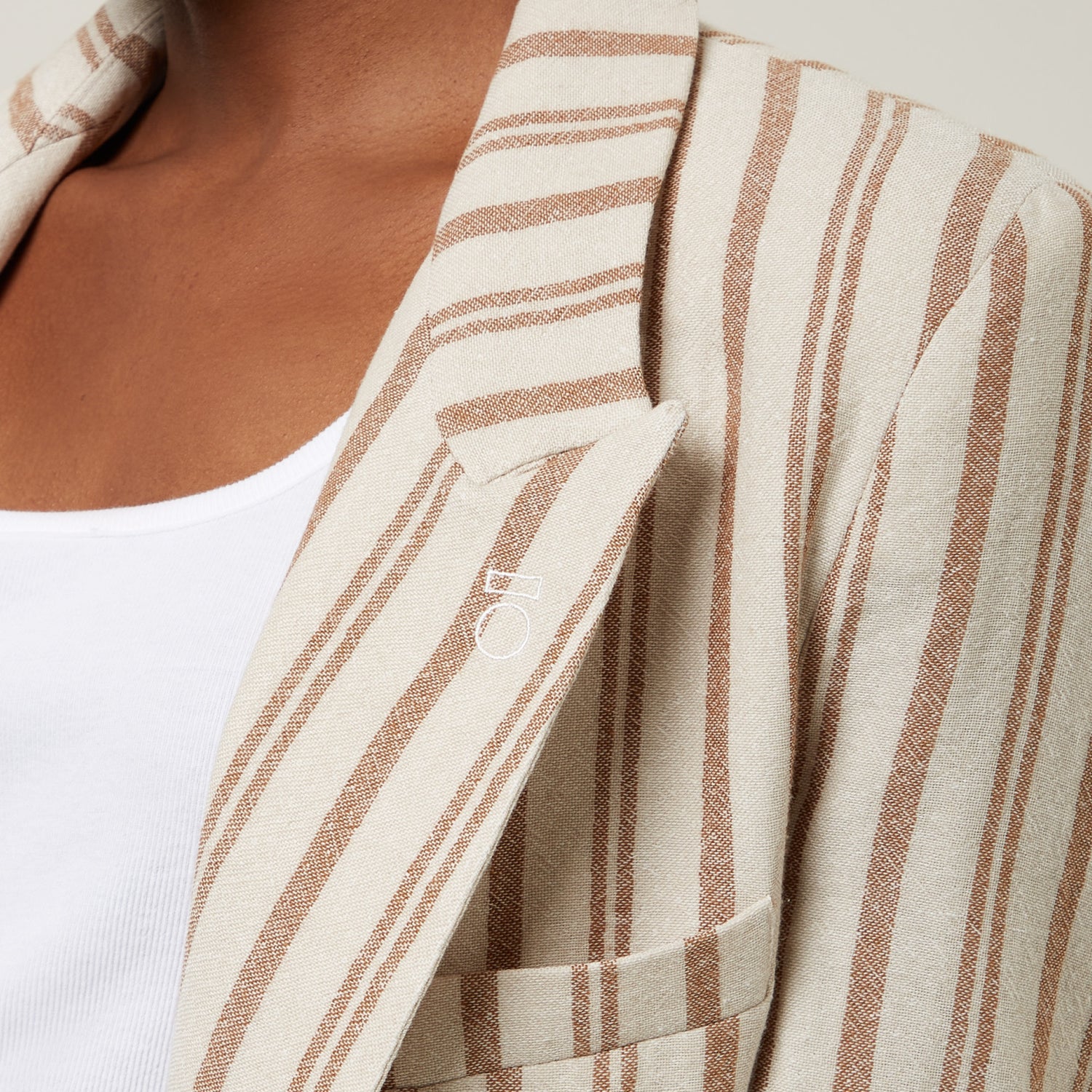 IRONING COTTON AND LINEN
Linen and cotton can be ironed at the highest temperature. Turn on maximum heat and iron when damp to create steam and ease the process. Spray with additional water if needed.