Born in Amsterdam, 10DAYS has been inspiring a free-spirited way of living since 2007. Grounded in the fierce independence of our home city, we hero individuality, authenticity, and freedom in all senses.
Guided by our belief that it's the simple things that bring the most joy, we champion a lifestyle built on timelessness and comfort – an attitude reflected in our designs.
'A celebration of enduring style, our collections spotlight quality and comfort at all times. Every piece is cut for ease. We forgo passing trends in favour of a seasonless wardrobe.'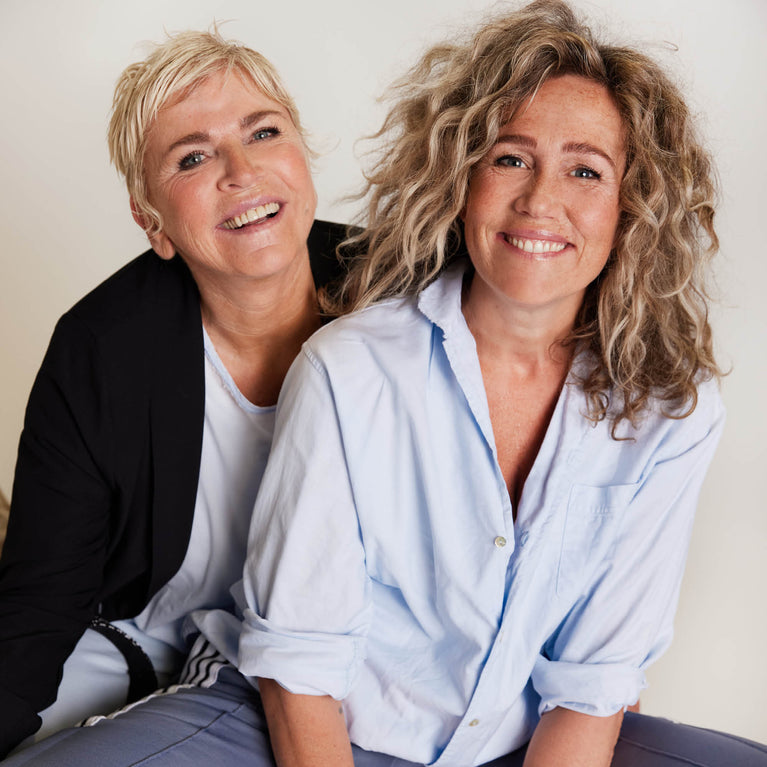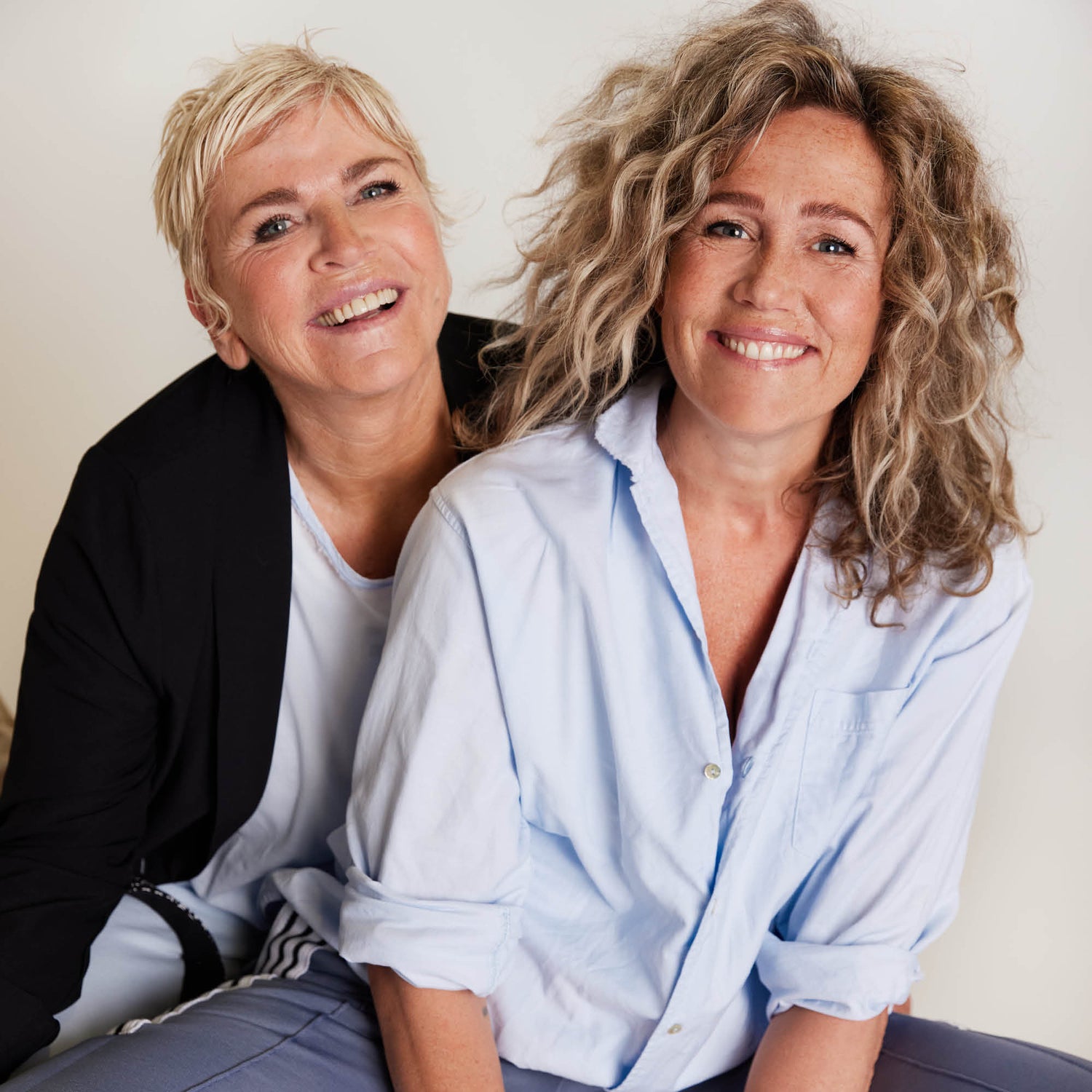 Creative shapes, soft fabrics and unexpected details are through lines in our ready-to-wear, footwear, accessories, and homeware. Our new offshoot TEN-D shares this DNA, offering comfortwear with a tailored twist for anyone, any age. Collections can be found in our concept stores, online and over 400 concept and department stores in Europe.

Sustainability has always been part of the 10DAYS story. Our designs are made with versatility in mind, and an eye on what works with past and even future collections. Production is largely in Europe, and premium fabrics are preferred as they last longer – because we believe a sustainable wardrobe is one that endures.
We believe that it should also be one that's respectful of planet and people. To that end, we're working hard to improve our environmental and social impact further, faster, every day.