collaborations
highlighted
10 Questions to Vera van Erp
10 QUESTIONS TO VERA VAN ERP
Vera in a few words: 'Creative, dreamer, people person. But also goofy and sometimes a bit chaotic. Living in Amsterdam, traveling the world as a model and stylist'
-
1. Vera Van Erp & 10DAYS - What's the story behind it?
We wanted to re-launch my favourite 10DAYS sweater, but styled in a new way with a limited edition necklace designed by myself.
2. Can you please describe the collab in 3 words?
Key item, comfy, chique.
3. How would you describe your style?
I love to dress in classics, oversized items, but mix & style them in new ways.  
4. The sweater and the necklace are perfect with…?
Wear it in a casual way with a good pair of jeans, or dress it up with a mini skirt & boots.
5. The sweater and the necklace are perfect for?
Gifting to a close friend or family member for the Holidays.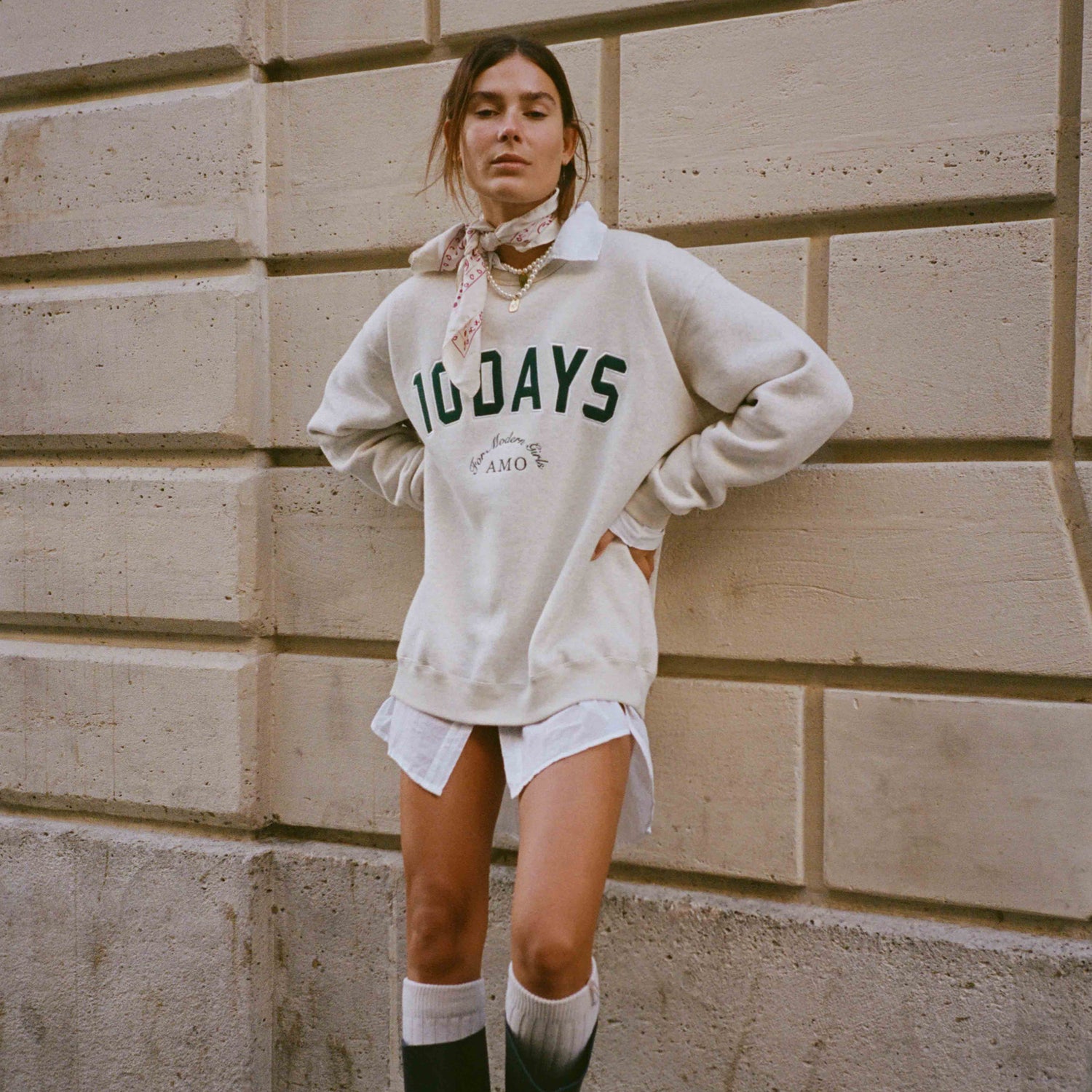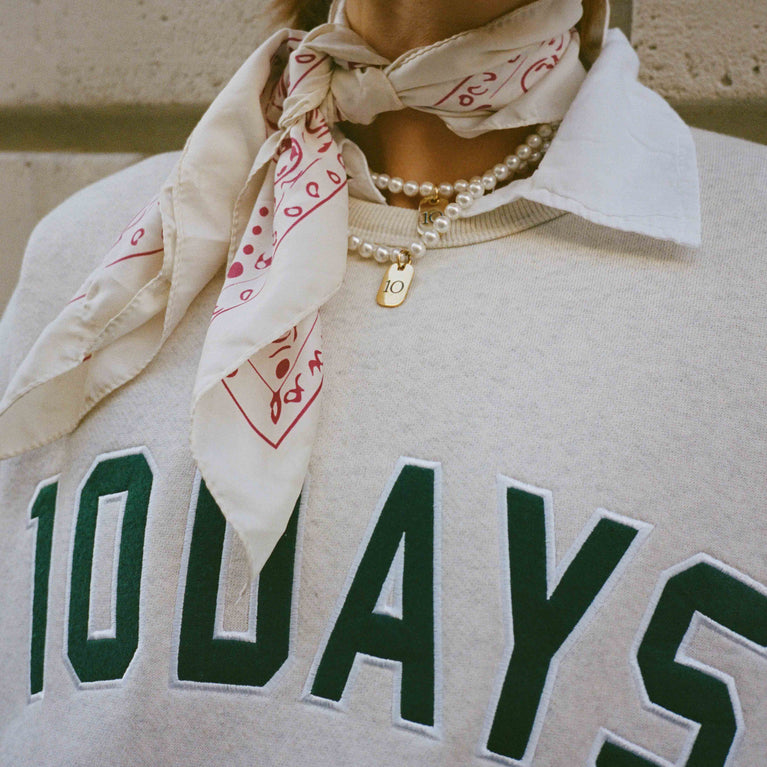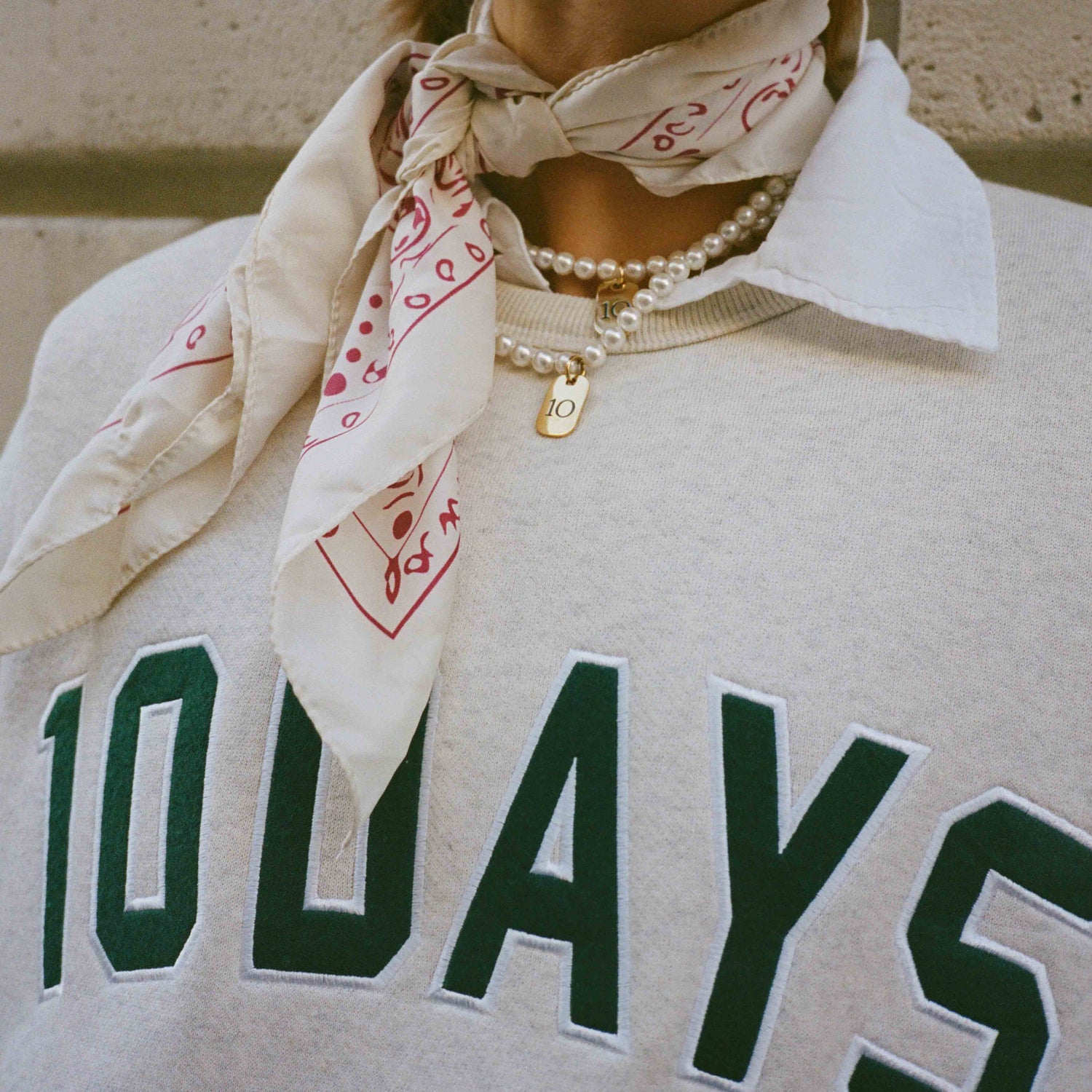 -
6. The best gift you've ever received?
My parents gave me a beautiful ring when I turned 21, my first real jewelry. Something that will always stay precious to me. 
7. Any NYE plans?
I would love to travel somewhere warm and sunny.
8. Something you've never done but would love to?
Volunteering at an animal wildlife sanctuary.
9. What is your ambition in life?
Inspire women to follow their dreams. 
10. You travel a lot, where are you off to next?
Next week I'm traveling to Barcelona, Germany & Stockholm for fashion shoots.
'I love to dress in classics, oversized items, but mix & style them in new ways'